We Seek to Understand Before We Recommend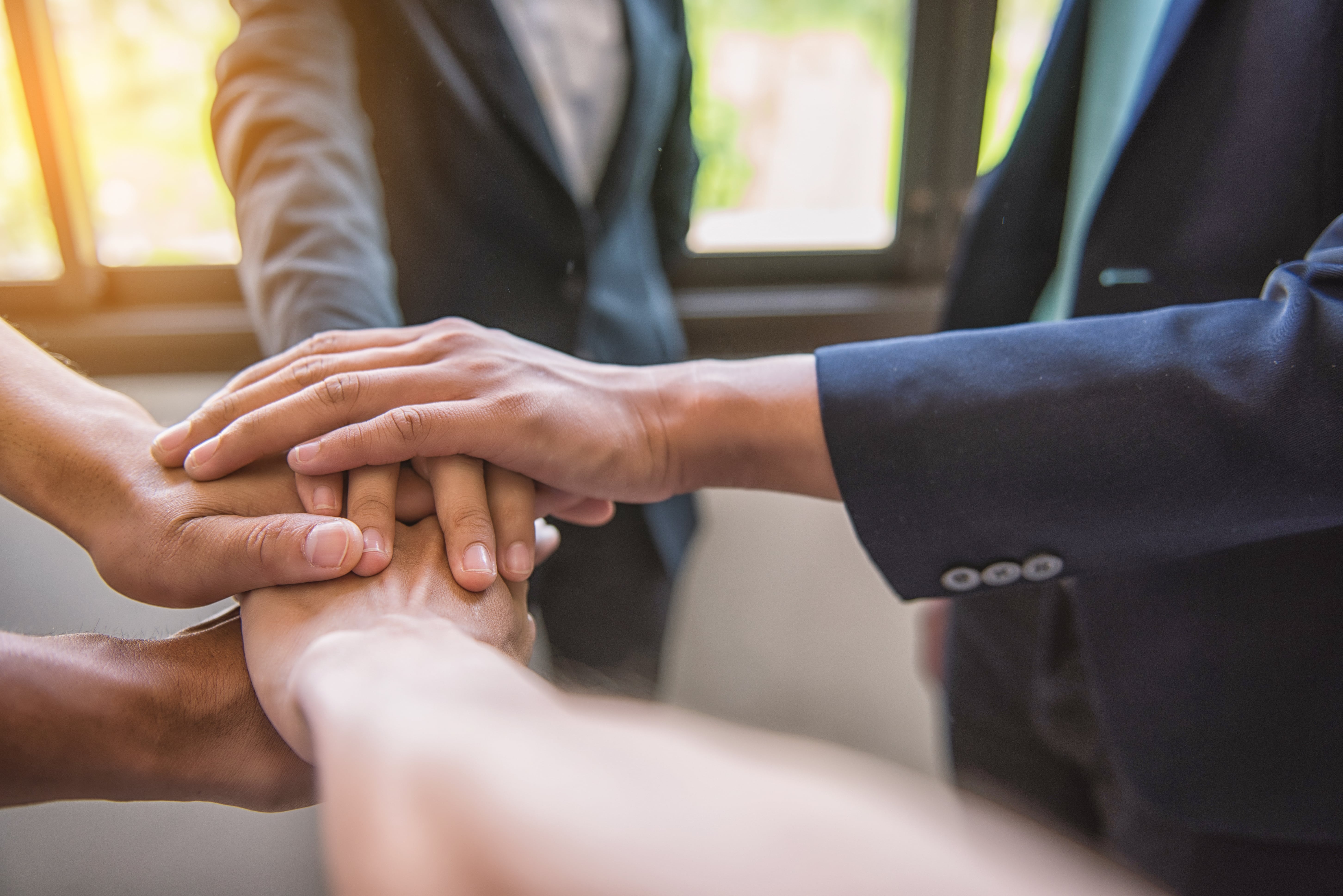 Our partnership begins with an in-depth business assessment of your organization – the FusionTPM business assessment bridges the gap between leadership and strategy to continuous improvement.
Drawing from our decades of experience, we work with you to guide you toward a focus on best practices and methods to create an inclusive sustainable approach to total performance maintenance improvement with your frontline supervision, skilled craft personnel, and operational associates. We do all of this before we recommend any solutions or plans of action. Every organization is different; every remedy is specific to that organization's identified needs.
The assessment process continues, utilizing methods to implement reliability and maintenance standards, contributing to your company's ability to achieve timely, right the first-time work execution. We rely on a combination of assessment tools to quickly "get at" how we can help your company identify your most critical maintenance systems and your highest-cost assets while dramatically reducing the time required to decide on your critical first steps in improving ROI. Using assessments appropriate to each organization, we create a planned focused approach to training on standardized work performance. This strategy, in accordance with policies, procedures, and processes already in place will gain short-term benefits. Coupled with continuous improvement, lean manufacturing processes and serious attention to sustainability we will help you reap long-term results.
Our assessment capabilities also include assistance, guidance, or management of:
Training Needs Survey
Training Matrix Development
Knowledge and Skill Assessment
Job and Task Analysis
Onboarding
Pre-Hire
Post Hire
A brief look at Fusion TPM assessment tools:
Job and Task Analysis
Our Job and Task Analysis identifies the knowledge and skill requirements specific to your plant systems, equipment, and processes. Our training consultants will interview your key people, and review your systems, equipment, processes, and documentation.
Our findings are summarized in a detailed report that identifies critical tasks, knowledge, and skills required for your specific operations, along with training recommendations to meet those requirements.
If desired, we can also evaluate your internal procedures and documentation and provide recommendations for improvement.
Knowledge and Skill Assessments
Once you define your job knowledge and skill requirements, you need to know what knowledge and skills already exist so you can build on that foundation. We can create objective Knowledge Assessments that focus precisely on your fundamental and plant-specific requirements for each job position. And the thousands of time-tested assessment items we already have in our database allow us to create your Knowledge Assessments quickly and cost-effectively. We can insert and remove questions or topics as required, including existing company specific questions. We are determined to understand and respond to any unique requirement your organization may present.
Training Matrix Development
We can help you integrate your company's identified needs into a comprehensive Training Matrix that catalogs your workforce training and development needs. This tool will provide your organization with a detailed roadmap for training program implementation and management.
A Fusion TPM Training Matrix assures that every training activity focuses on your performance priorities and that no critical requirements are overlooked.
Training Needs Survey
FusionTPM works with you to provide a comprehensive survey instrument that covers hundreds of core knowledge areas for maintenance and mechanical positions. The survey is divided into 13 sections each of which represents a major subject area and can be completed in a couple of hours by a few members of your workforce.
As part of this effort, we will analyze the results and give you a detailed report of your core knowledge priorities, and identify specific Fusion TPM Fundamental Skills, Essential Technical Skills and Advanced Topics courses that cover those knowledge priorities. This enables your organization to have the essential core knowledge training component up and running in a short period of time.
Our consultants can also help you conduct hands-on Skill Assessments for every job position and every critical skill. We can create detailed, easy-to-use Job Skill Checklists that you can use to evaluate skills according to your own criteria. We can administer the Skills Assessments and report the results to you. If you prefer, Fusion TPM can compile detailed data and reports on your employees' assessment performance and assign, track, and record your employee's skill needs and their placement within your customized Training Matrix.
May 15, 2017 7:44 pm | by admin | Posted in