Survival & Sustainability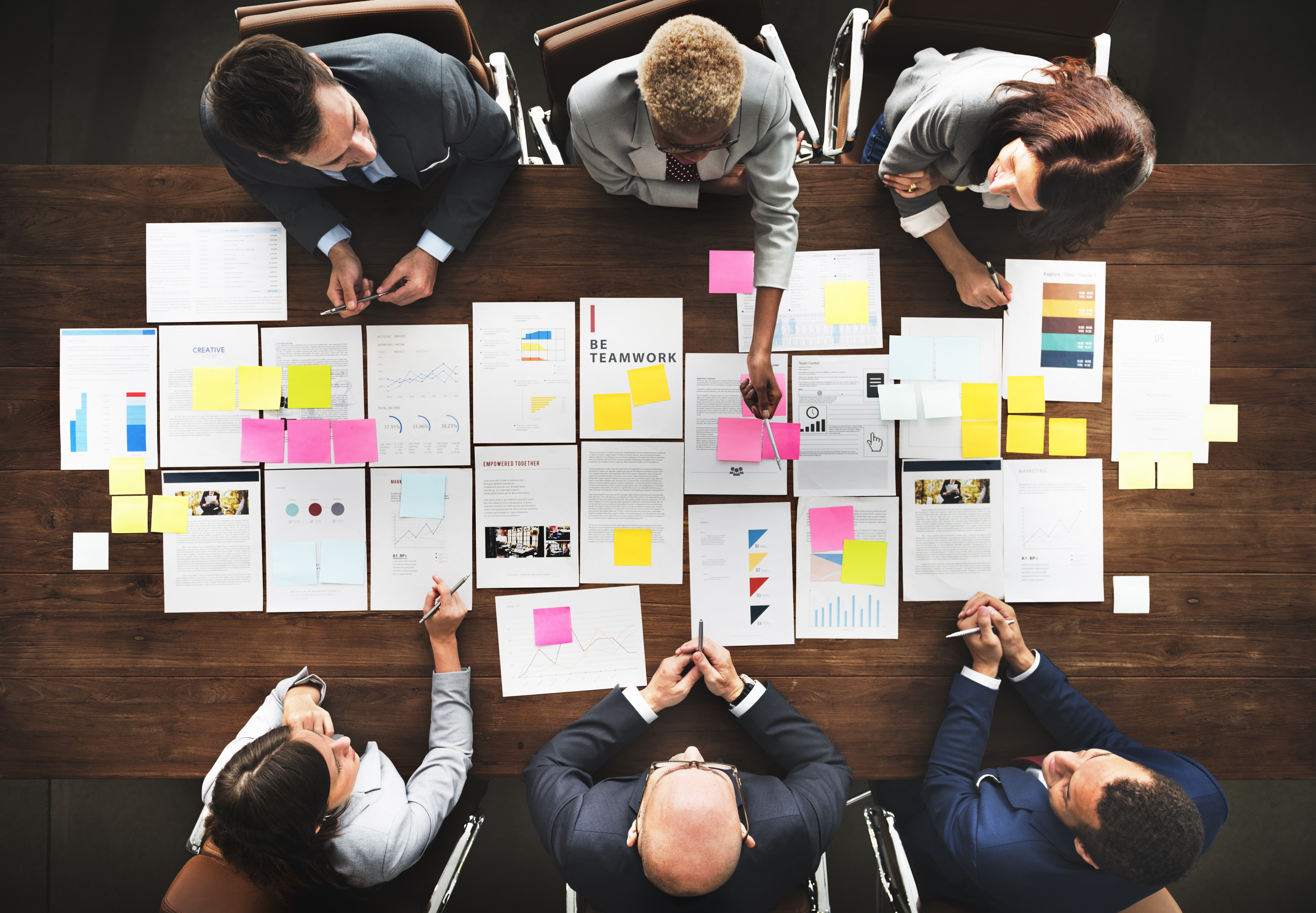 FusionTPM offers Consulting Services to organizations who want to change their company culture in response to current challenges (survival) and in preparation for future challenges (sustainability).
One size does not fit all; your business is unique; and has its own particular needs.  FusionTPM's Consultants seek first to understand your specific business needs before suggesting a course of action that will set your organization on the path of 'sustainable process and equipment reliability excellence'.
We make lean possible. Our success results from how well we understand the needs of our clients.  We take the time to learn where you are now and then develop a plan to achieve sustainable business success and profitability.
The FusionTPM Process
How we add value – with all of our products and services
Quantify the Actual
Define the Target
Identify Gaps
Set Priorities
Create an Action Plan
Execute
Review
May 15, 2017 7:41 pm | by admin | Posted in