Focusing on Your Workforce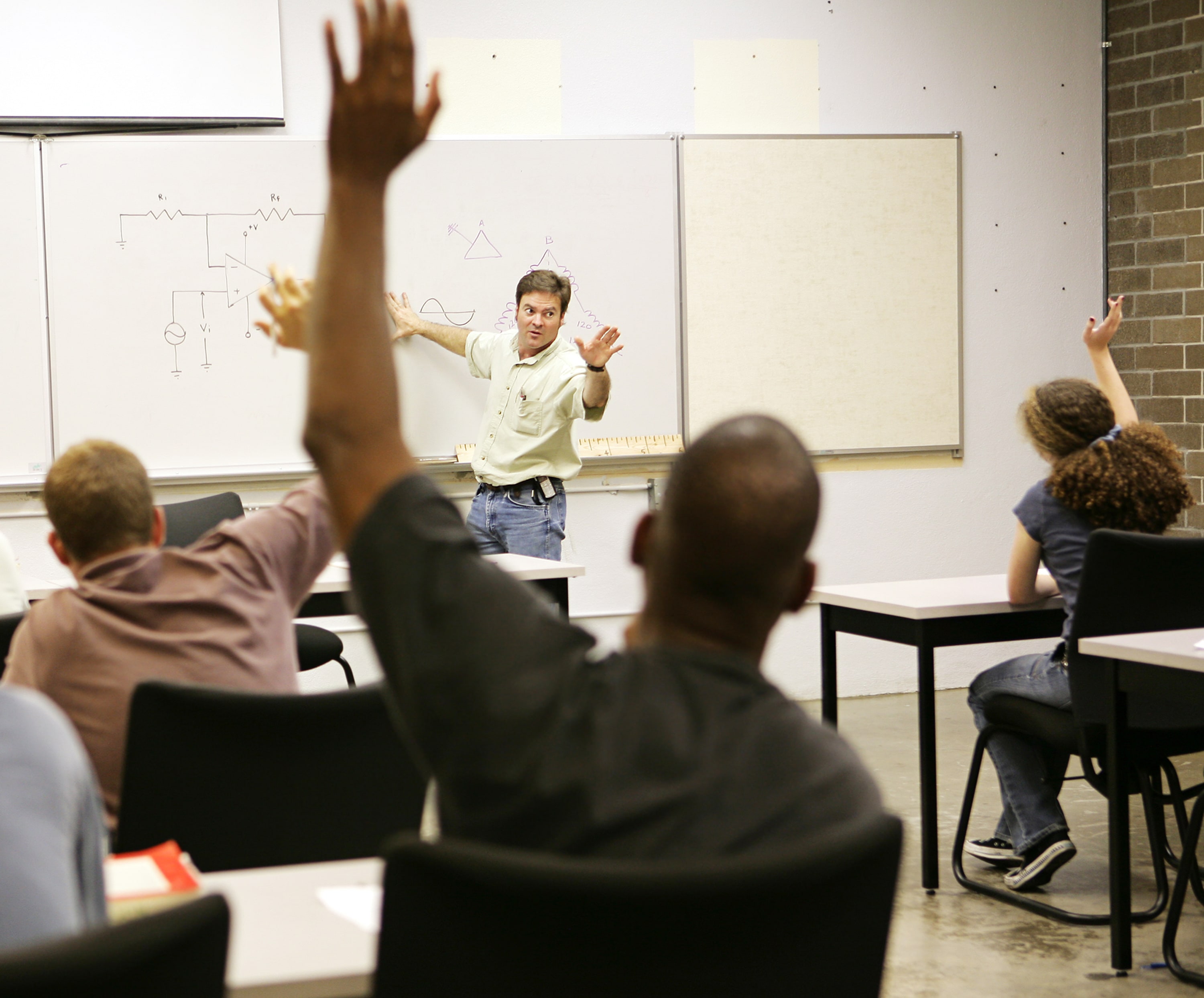 Through Training, Education, and Development your journey continues with our unique, hands-on critical equipment skills and knowledge course work. Our classes are specifically created to incorporate customized procedures from your business, your industry criteria or OEM standards – all based on the needs of your workforce, business goals, and equipment.
The right training at the right time gives your company the ability to:
Plan and schedule
Work efficiently
Eliminate non-value added activities
Reduce costs
Improve performance and production time
Minimize failures
Optimize machine life with proper planning and scheduling
Improve backlog management
Identify issues before they happen
Reduce downtime
Improve safety
Right the first time
Eliminate waste
Fusion TPM provides in-depth and hands-on skills training in these 4 levels: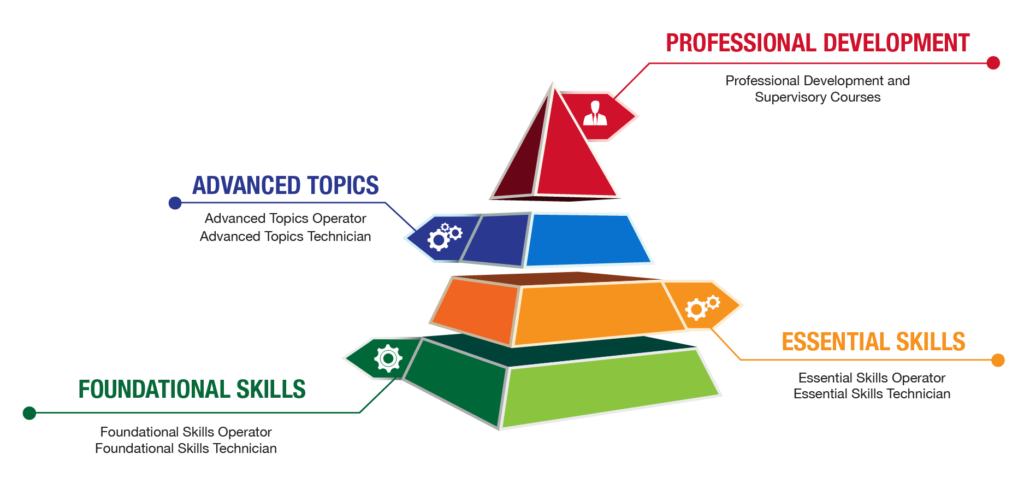 Training is based on your organization's workforce, enabling and empowering your team with appropriate knowledge and skills.